As a Travelodge Cashback member, you'll enjoy instant benefits from your first stay such as cashback credits and more comfort-enhancing perks and experiences
Travelodge Cashback Programme offers the best hotel rewards program and consists of three levels: Classic, Silver and Gold. These levels are based on the number of nights you stay in any of participating Travelodge Hotels Asia hotels. The more nights you spend with us, the more membership benefits you will receive
TIER BENEFITS AT A GLANCE
Benefits

Classic

At enrollment

Silver

30+ Nights

Gold

55+ Nights

Travelodge Cashback Credits Earning

3%

4%

5%

Travelodge Cashback Credits Validation

365 days*

365 days*

365 days*

Early check-in – max 2 hrs*

Subject to Availability

Guaranteed

Guaranteed

Late check-out – max 2 hrs*

Subject to Availability

Guaranteed

Guaranteed
Terms and Conditions Read More
Frequently Asked Questions Read More
Travelodge Hotels Asia reserves the right to discontinue or modify Travelodge Cashback Program benefits at any time with or without prior notice.
Third party bookings are not eligible for Travelodge Cashback Program benefits (i.e. Expedia.com, Orbitz.com, Hotels.com, etc.).
By enrolling in Travelodge Cashback Program, you automatically sign up for our email offers.
Travelodge Cashback benefits are non-transferable.
For more inquiries about Travelodge Cashback Program, kindly contact our Travelodge Cashback Customer Care via email at hello@travelodgehotels.asia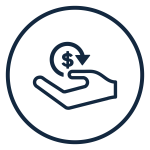 Up to 5% Guaranteed
Travelodge Cashback Credits
Book direct and earn Travelodge Cashback Credits up to 5% for every qualified reservation. Redeem your Travelodge Cashback Credits for your next stay at any of our Travelodge Hotels Asia hotels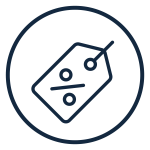 Exclusive Offer
at All Destinations
Receive a special offer and instant access to other offers as they happen.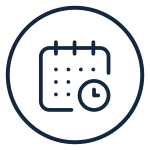 Early Check-in &
Late Check-out
Receive 2 hours early check-in and late check-out, members must request this benefit with the hotel via email 48 hours prior to arrival.

Earn Travelodge Cashback Credits for every qualified reservation through our website or mobile app. The more nights you stay, the more benefits you enjoy

Every earned Travelodge Cashback Credit is automatically added to your account and you can redeem it for your next stay at any of our hotels across Asia
TRAVELODGE CASHBACK OFFERS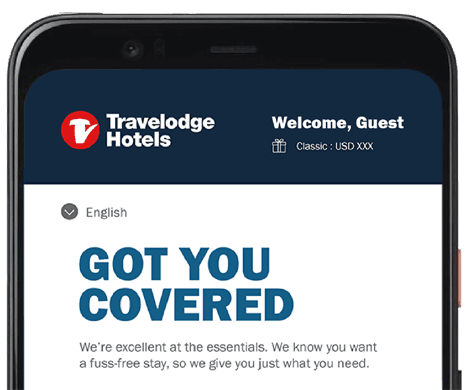 Manage your account, reservations and rewards at your fingertips via our mobile app, anywhere and anytime.