Travelodge Hotels Asia, with a presence in countries like Singapore, Malaysia, Hong Kong, Thailand, Korea and Japan, is dedicated to growing our footprint and developing a stronger global presence across Asia Pacific. With over 3600 rooms in 17 properties and several more in the pipeline, we're the fastest-growing midscale hotel brand and one of the top hotel groups in Asia.
Every hotel is excellent at all the essentials, sharing the same passion for genuine, locally-inspired experiences in unique ways. We believe in making everyday moments better, enhancing your well-being while living life to the fullest. Wherever you are – we've got you covered in your home away from home.
17
hotels across
Asia Pacific
3600+
rooms across
Asia Pacific.
HOTEL MANAGEMENT
Our experienced team provides a variety of hotel management services including revenue management and on-site operations, as well as strategy development for hotel investments and to optimize operating efficiency.
ASSET MANAGEMENT
Our established team spearheads the navigation of assets through all cycles of its life, from project and renovation management to ongoing asset enhancements.
HOTEL INVESTMENTS
Our team of investment professionals special in direct hospitality investment and development of end-to-end real estate strategies to achieve real-estate value enhancement.
WE'RE WITH YOU ALL THE WAY
ACQUISITION
Our investment and development team will carry out feasibility studies, provide analysis of local demand generators, recommend facilities in line with the brand which will best maximize the potential of your hotel and secure the most suitable contract arrangement for your hotel.
HOTEL OPENING AND TRAINING
Our team will optimise your investment via our technical services inspiring and informing the delivery of best-in-class hotel design, relevant to the local market and our guests. Travelodge Asia provides all the training your staff needs to deliver excellent guest experience from the day your hotel is visible on various booking channels for reservations.
ONGOING BUSINESS
Our local experts provide full support to continuously strengthen and optimise the performance of the hotel through the ever-changing market conditions, of which include the following business units:
Development
Lifecycle & Growth
Operations
Commercial
Marketing
Human Resources
Finance
Brand
| Travelodge Hotels Asia | Other Hotel Groups |
| --- | --- |
| Estimation of Hotel's Operating Performance and Profitability | Strict Implementation of Global Brand Standards |
| Understand Owner's Yield Expectations | Calculation of CAPEX / Refurbishment Budget to Meet Brand Standards and Requirements |
| Calculation of CAPEX / Refurbishment Budget | Estimation of Hotel's Operating Performance and Profitability |
| Flexible Implementation of Brand Standards to Meet Budget | Prescribe the Generated Yield to Owner |
| Fee Structure that Aligns the Interests of Travelodge Hotels Asia and Owner | Fee Structure with Limited Downside Risk to Operator |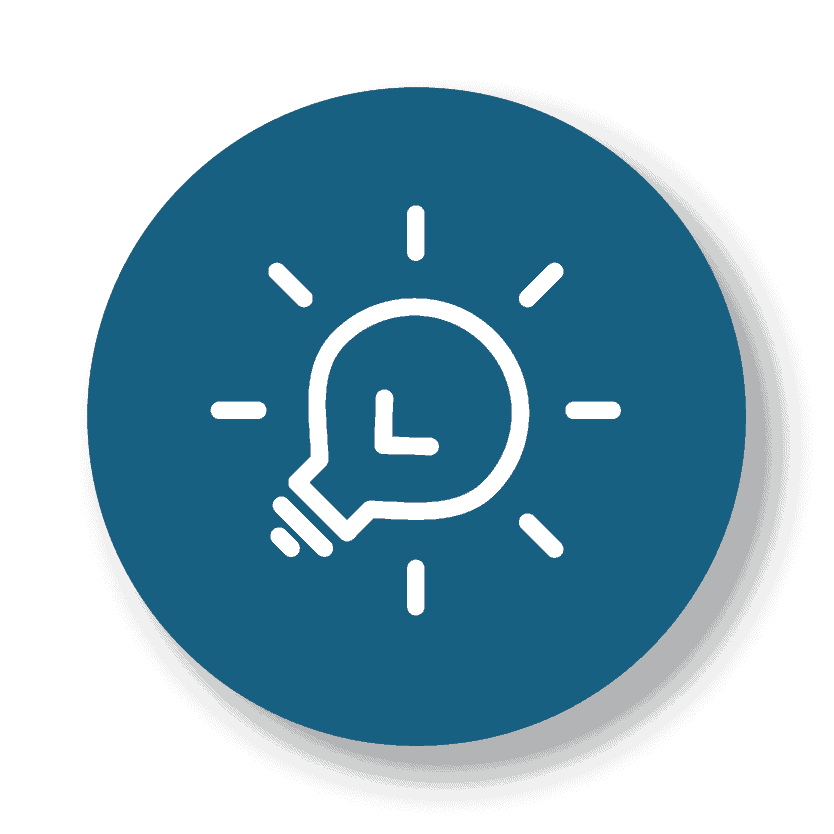 OWNER MINDSET 
Travelodge Asia focuses on investor-operator mindset to drive owners return and assist owners in real estate value creation.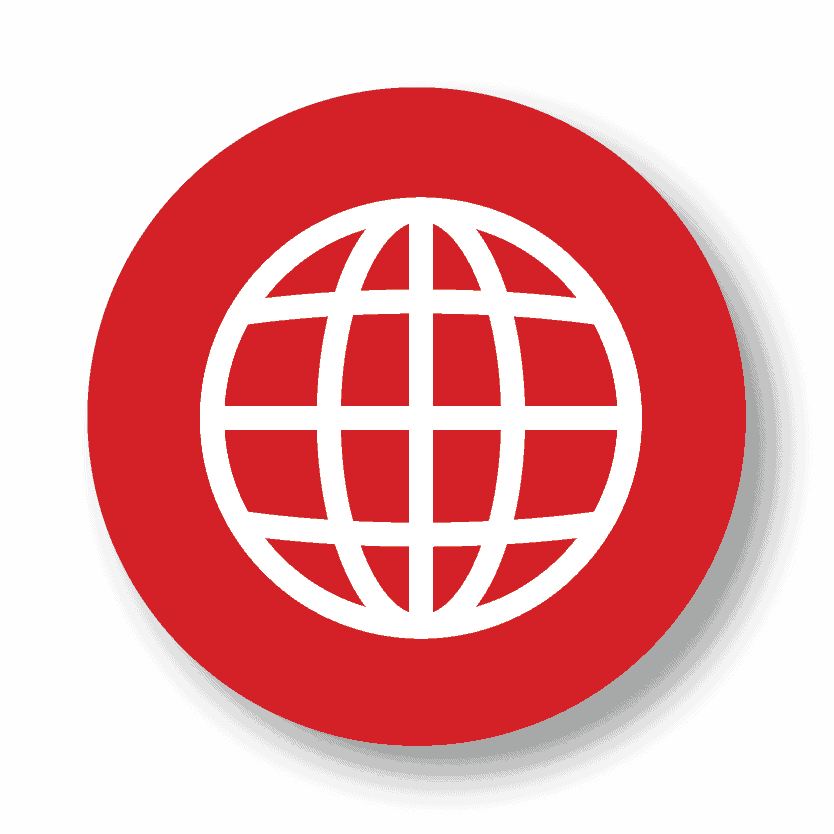 GLOBALLY-RECOGNISED BRAND 
Travelodge is an internationally renowned brand, with more than 1,000 properties in North America, Europe and Asia Pacific.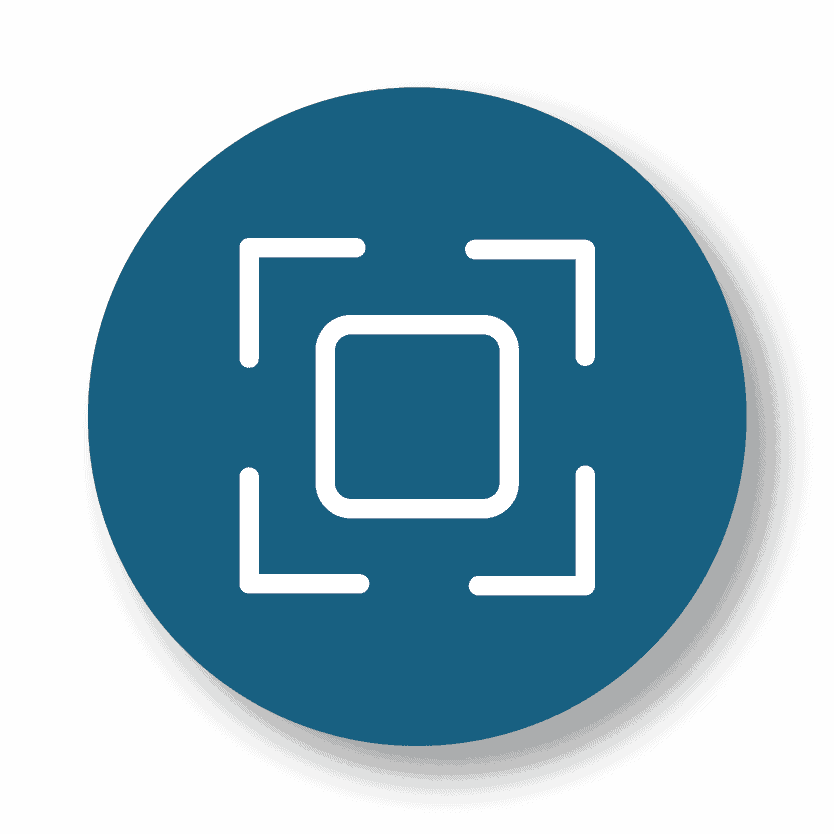 MIDSCALE EXPERT 
Travelodge Asia is the only regional hotel operator with a singular focus on the midscale segment to target a wider clientele of guests, including hotel and long stay residents.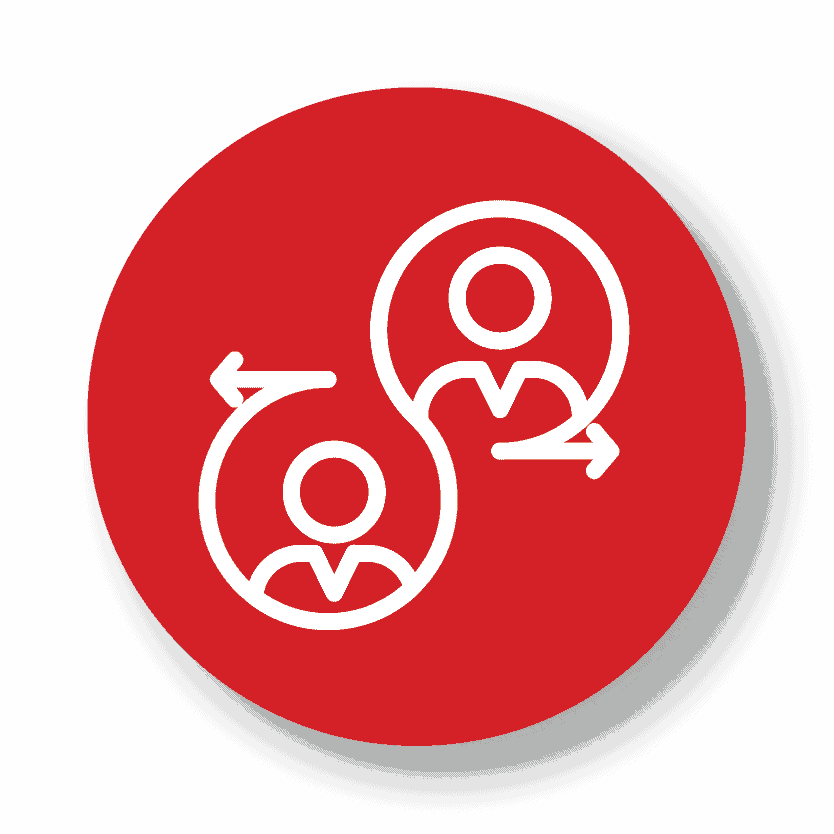 SHARED SERVICES 
Travelodge Asia is the only chain in Asia that has a regional shared services platform that covers all key specialist functions – including finance, revenue, distribution, e-commerce, technology and HR. It significantly reduces payroll costs on property and lean operational teams focused on service delivery.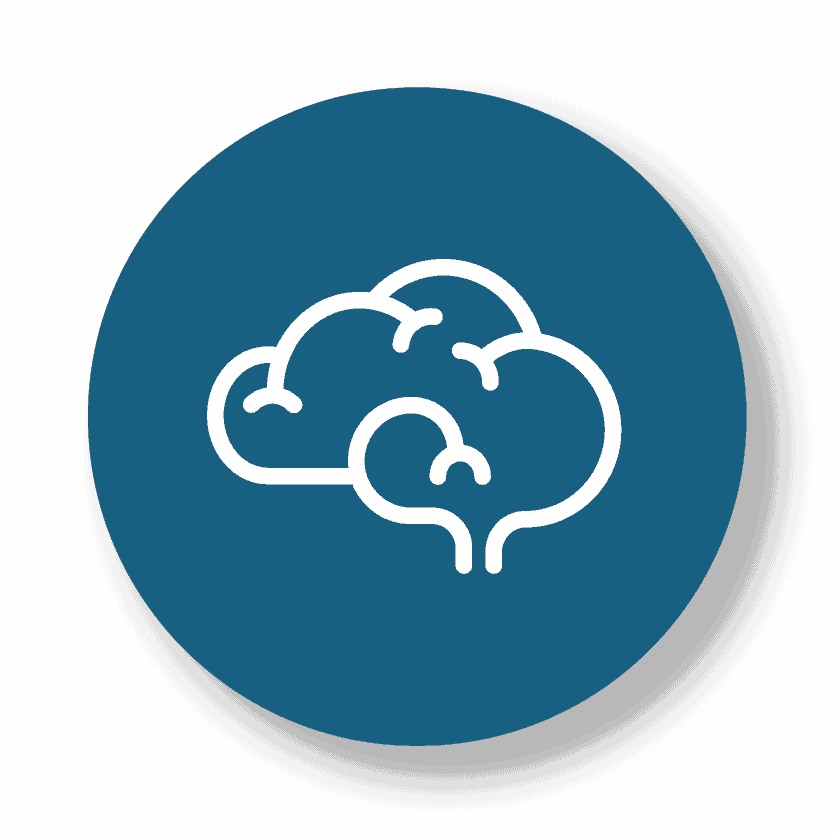 LOCAL TEAM & KNOWLEDGE  
Travelodge Asia builds and invests in developing strong regional and country teams with boots on the ground and deep local knowledge in each market that TLA operates in.
We act as either owner-operator or as operator of a property owned by third party investors. Whether you are planning for a new build, renovation, or conversion from other real estate uses, rebrand from another brand, dual-branded, multi-hotel or mixed-use project, we offer flexible options based on your project, budget, and market.
Our investment and development teams are ready to help you build on your ideas and goals, providing you with the resources and tools you need, from finding the right site to deal evaluation, acquisition transaction management, value-add enhancements, business planning, design, construction, and delivery.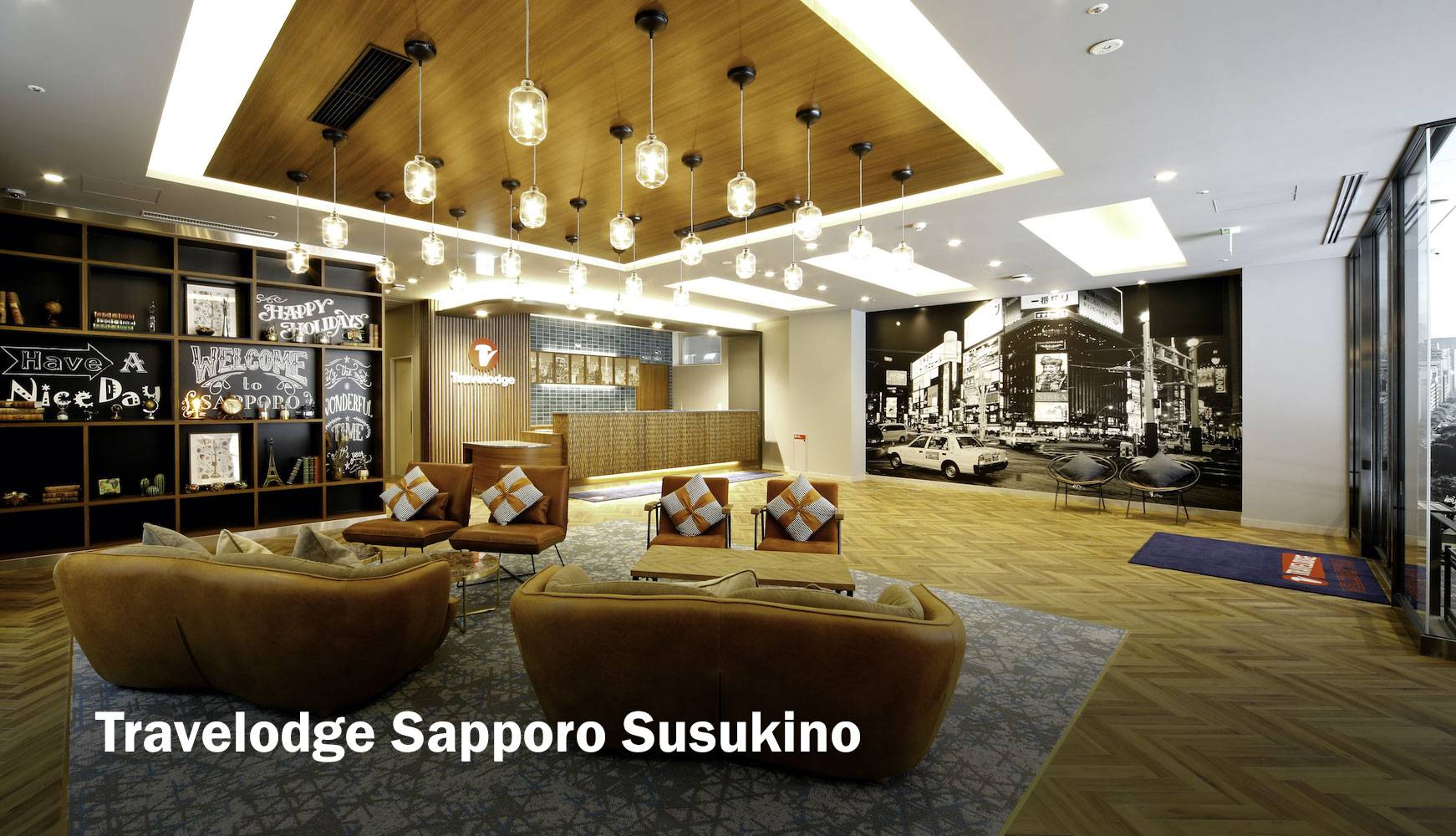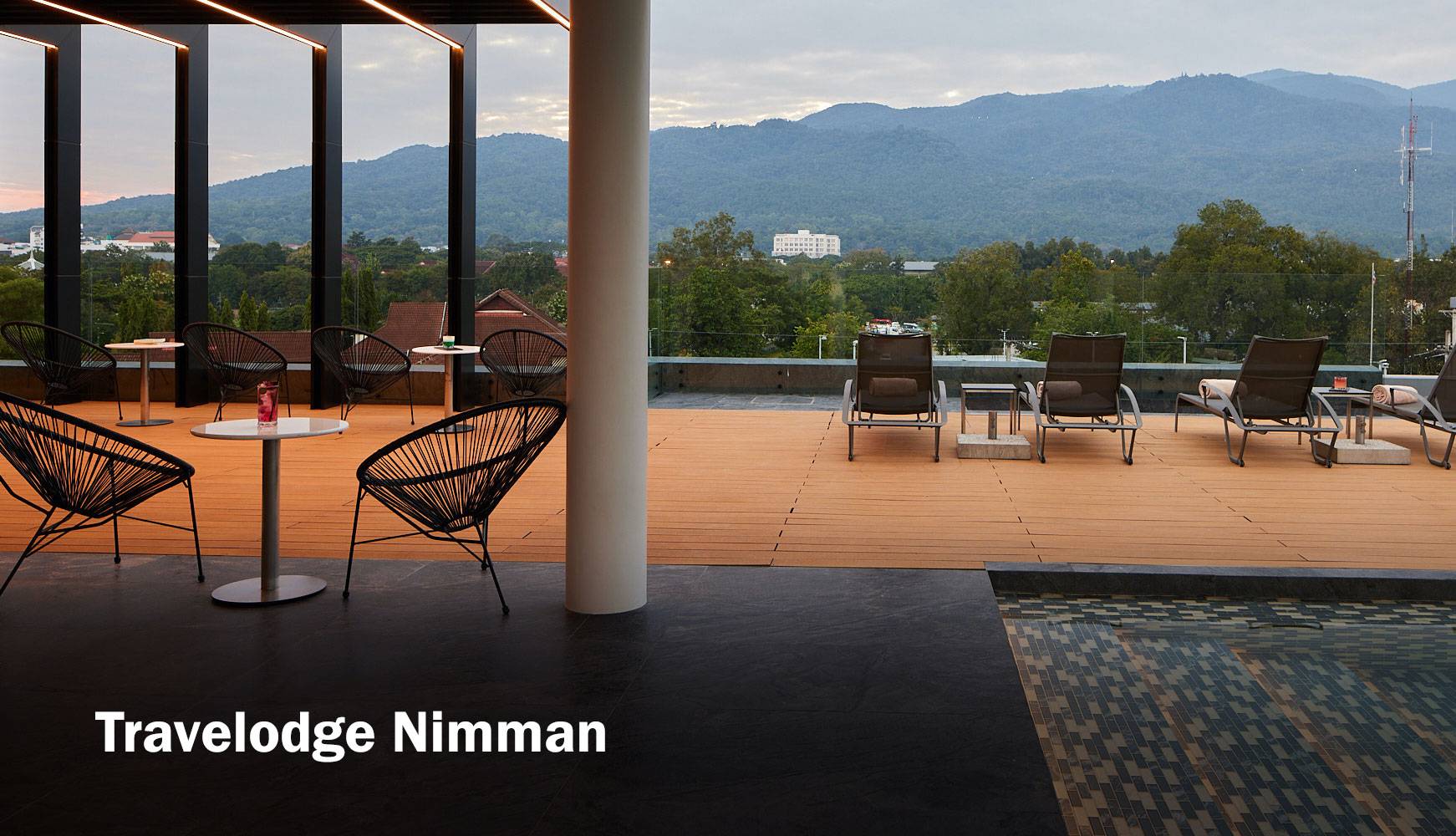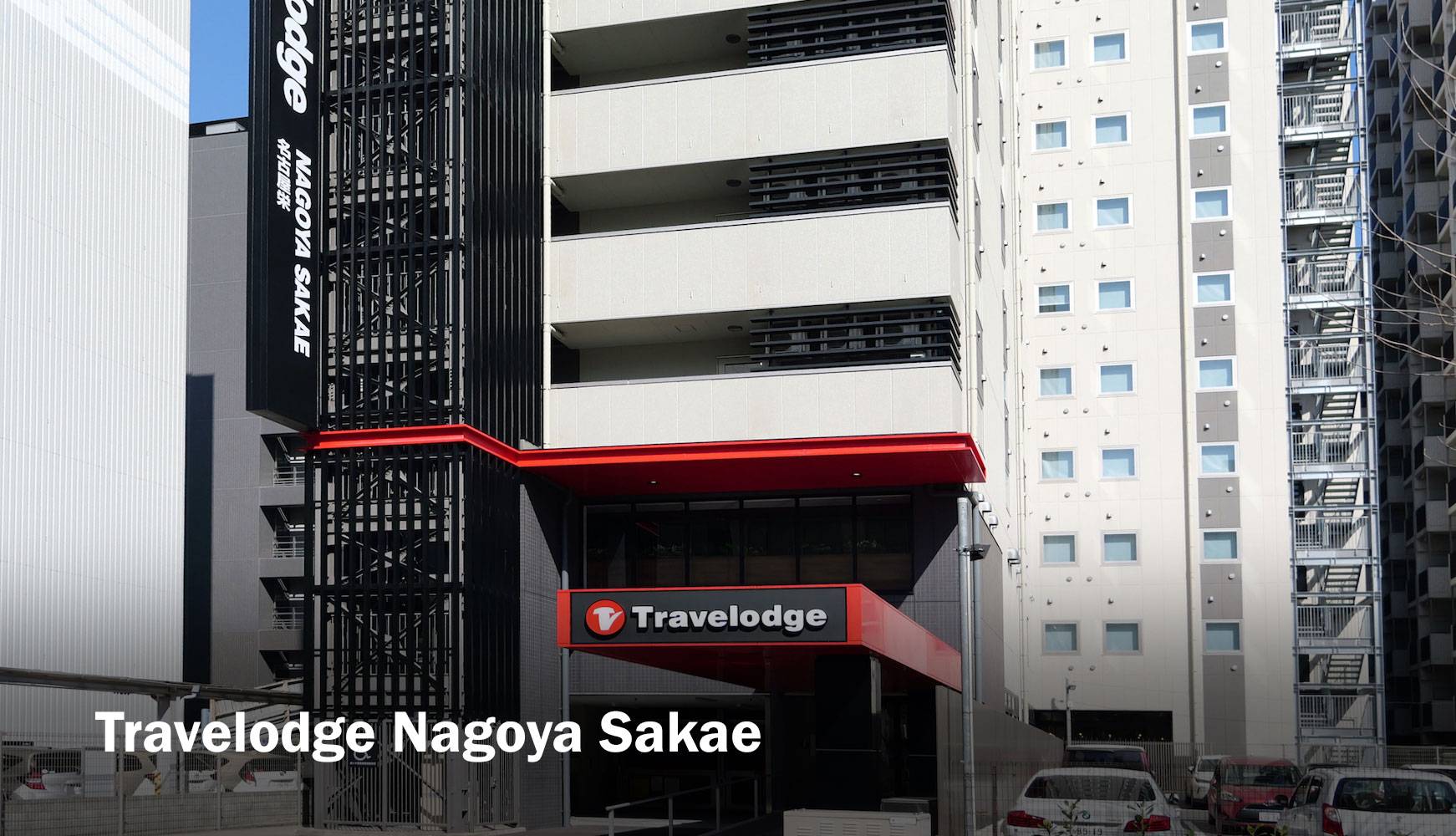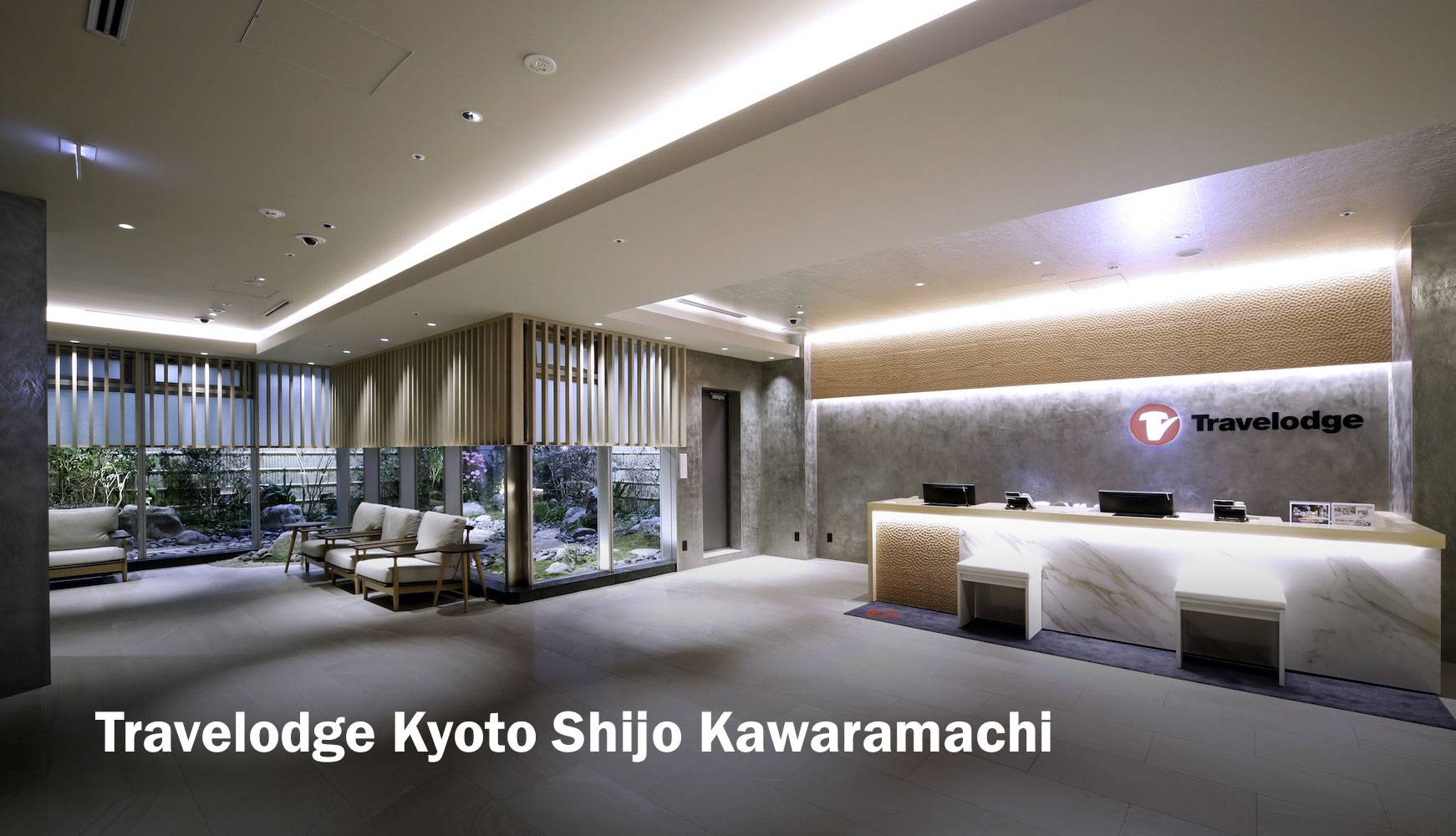 Interested in finding out more? Get in touch with us to know how we can work together!