ADDING
VALUES
TO YOUR
TRIPS
Travelodge Asia has got you covered. We're excellent at the essentials you need to feel comfortable as you relax and recharge after a day of meeting. You're always seamlessly connected to the bustling city, from doorstep access to myriad locations to great WiFi connection. With us, you'll get to spend more time in your business and we'll handle the rest. It's home away from home, with all the seamless service, fuss-free, every single day.







Travelodge-City-Centre-Reception-and-The-Lodge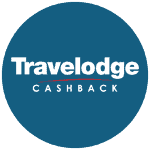 Enjoy Peaks from Travelodge Cashback
Earn cashback of up to 5% for every eligible reservation.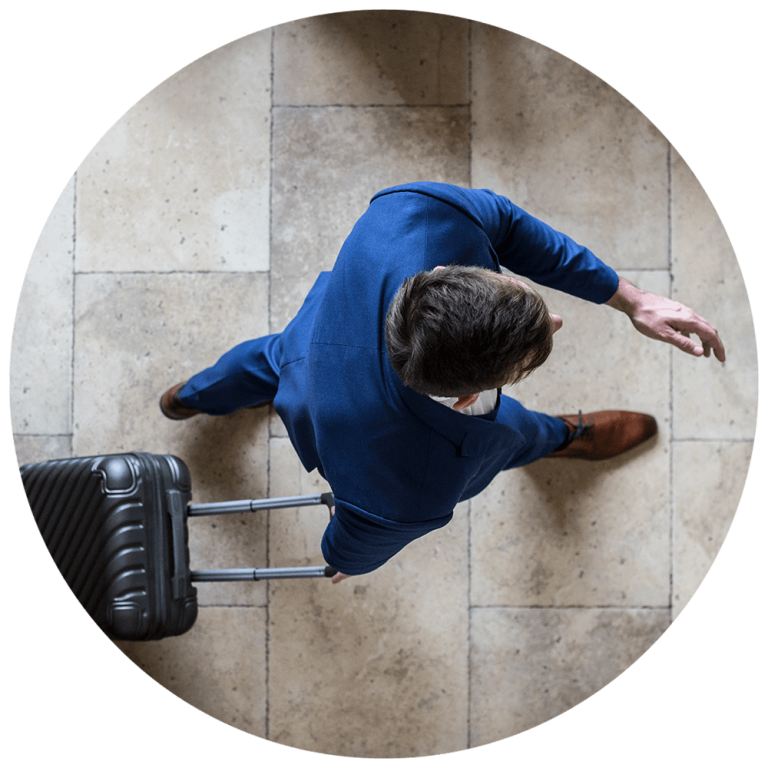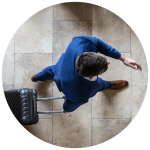 Exclusive Business Travel Rates
Eliminate the need to compare prices and enjoy the best available rate at more than 14 hotels across Asia.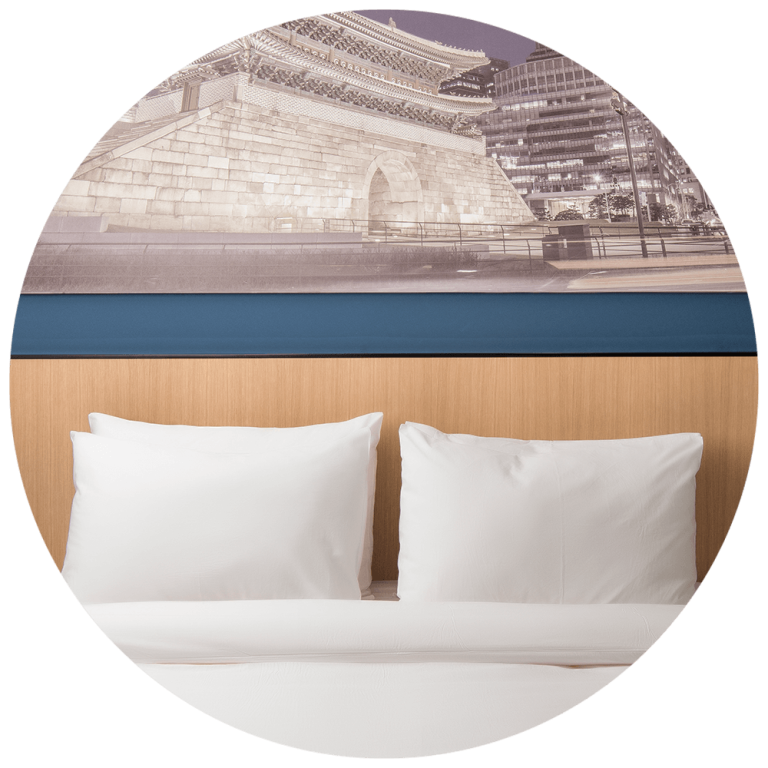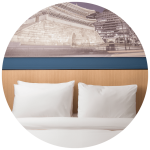 Room Upgrades
Kick back with a guaranteed room upgrade. (terms and conditions apply)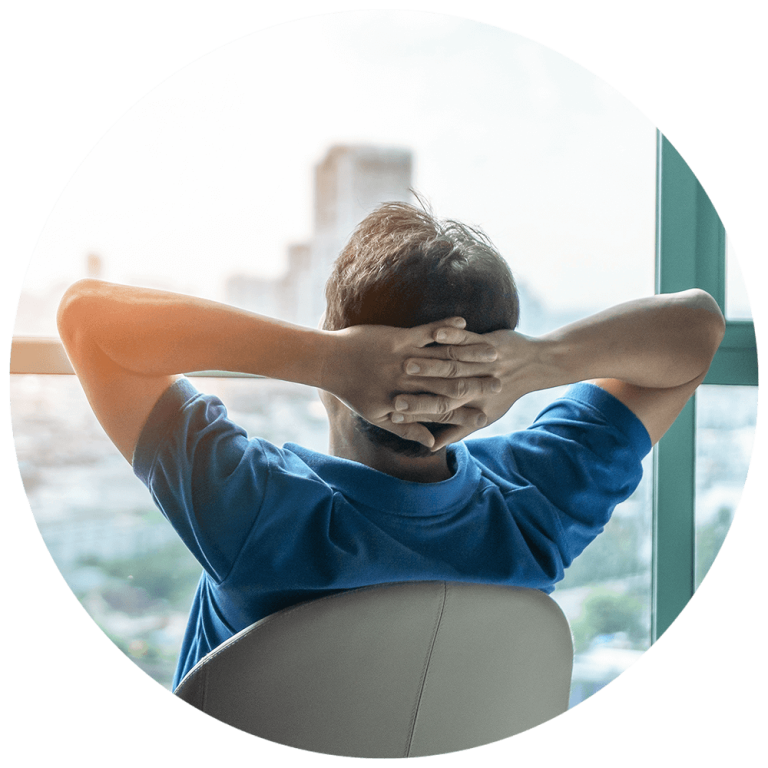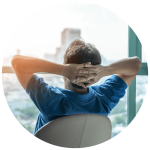 Convenience
Enjoy peace of mind as you indulge in essential comforts and excellent accessibility to all parts of the city.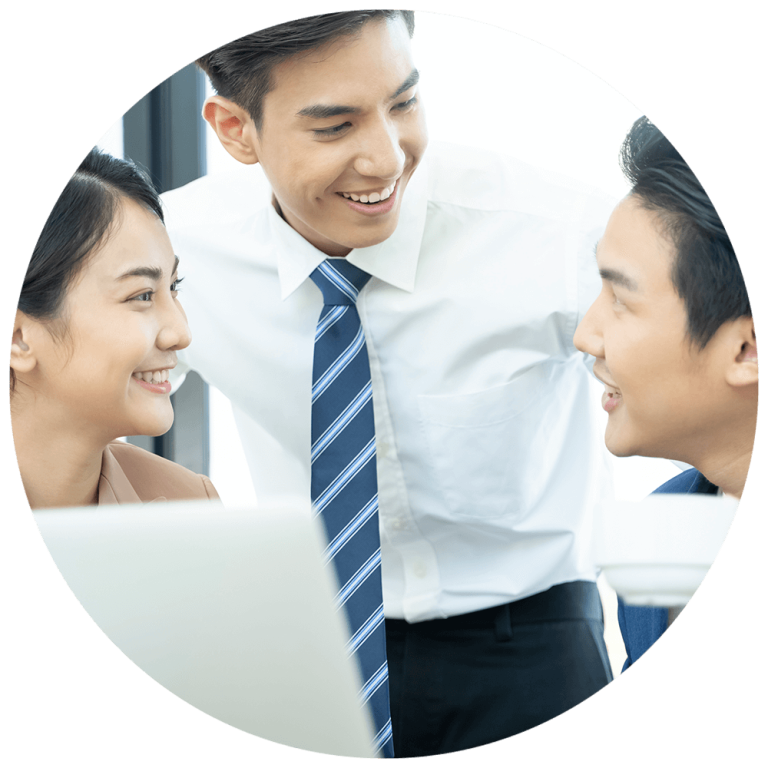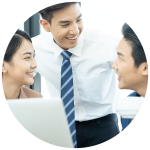 Corporate Booking Flexibility
Enjoy 24/7 access to our dynamic online booking engine for a flexible and efficient booking experience.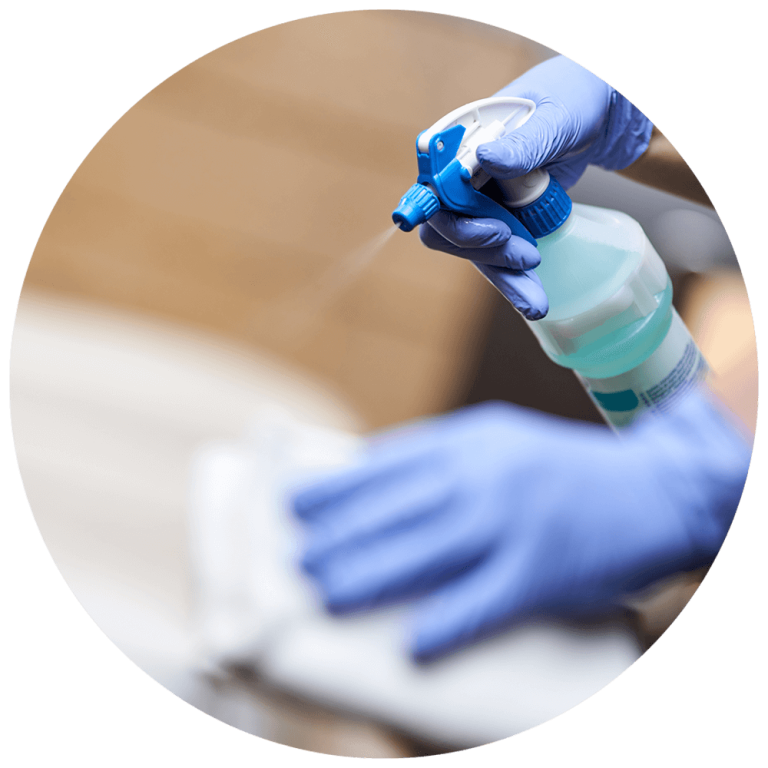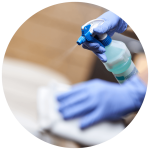 Essentially Safer
Our program reassures you that we are committed to creating an essentially cleaner environment throughout your stay – Click here to find out more.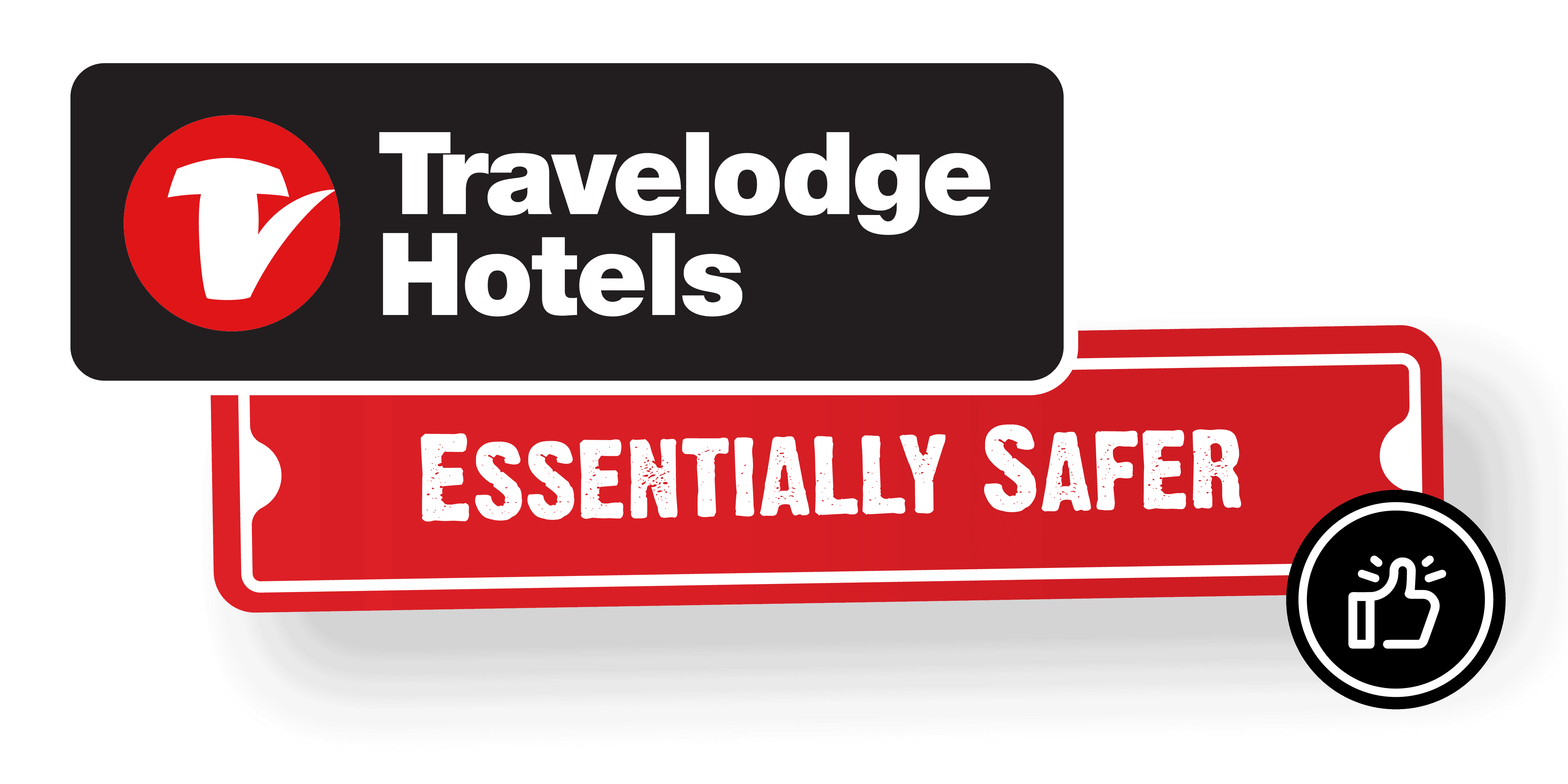 Do you have more question?  Feel free to fill in the form below to connect with us!