We're excellent at the essentials. We know you want a fuss-free stay, so we give you just what you need at our contemporary 3 star hotels in Asia.
You'll get a good night's sleep on our comfy bed and a choice of pillows, a power shower and convenience food in the wee hours or late morning if you need it. Don't worry about losing connectivity with your loved ones or favourite streams – we've got free high-speed WIFI and 24/7 support to keep you connected.
We'll also help you navigate an unfamiliar city with information and insider tips to get you started. You can easily find any extras you need in and around our hotels.
Whether you're here for work or play – we've got you covered.
COMFORT
COMFORT
We're excellent at all the essentials, You need to feel comfortable as you relax and recharge after a day of meetings or exploring the city
CONVENIENCE
CONVENIENCE
We make your stay hassle-free with thoughtful touches that make life easier. Our locations offer doorstep access to a myriad of things to see, do, and discover in every destination.
CONNECTIVITY
CONNECTIVITY
We make sure that you're always seamlessly connected to the bustling city you're in. Expect great WiFi at your stay with us, and enjoy the seamless connections to the rest of the city at our centrally located hotel.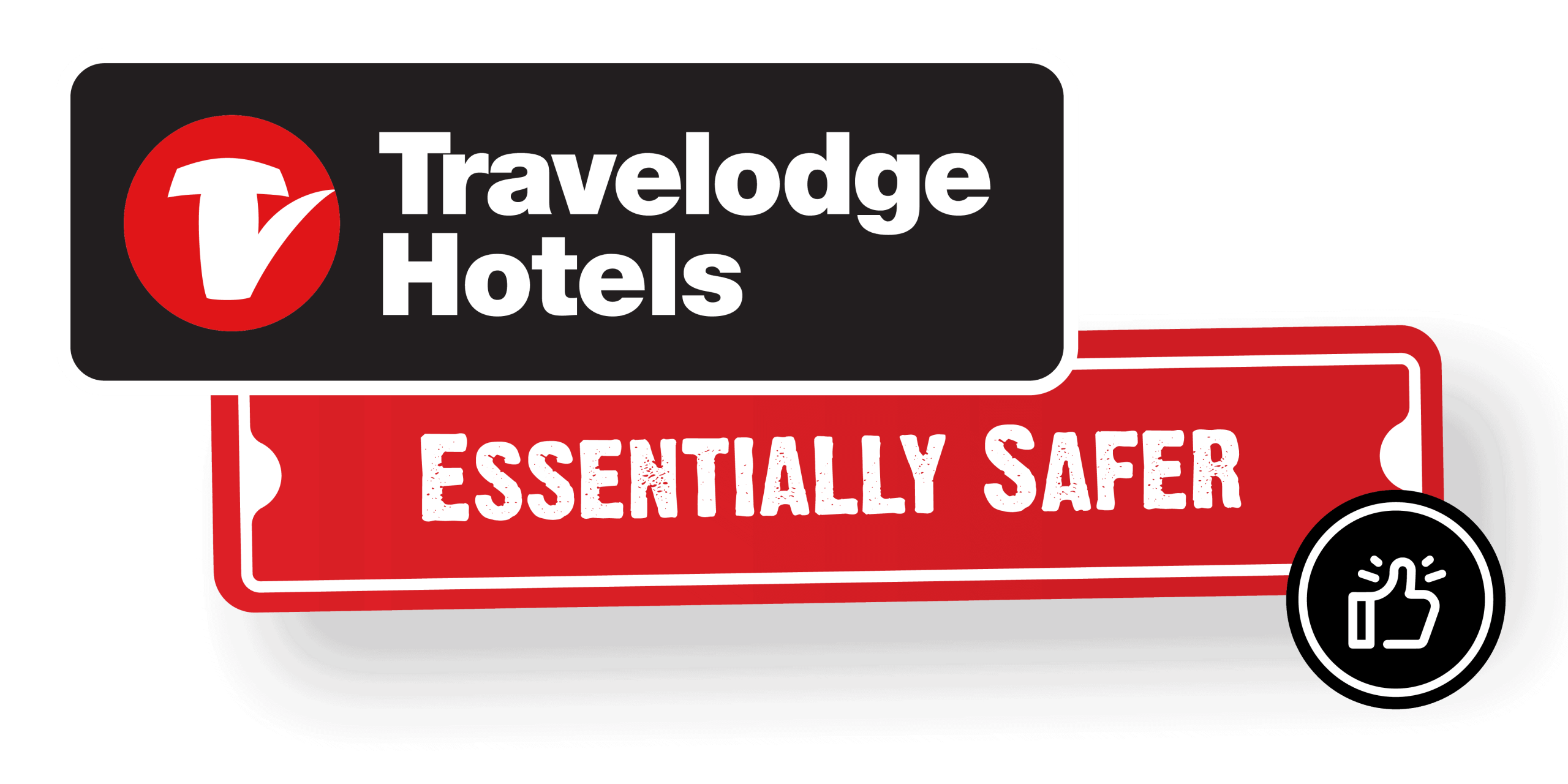 OUR CLEAN AND CARE PROMISE
Launching a portfolio-wide cleaning and sanitization programme
Using new science-led protocols and service measures
Partnering with industry-leading experts and solutions providers
Instituting a culture of safety and accountability in our hotel teams
ESSENTIALLY CLEANER
Travelodge Hotels Asia have a long-standing commitment to rigorous cleaning procedures, but our Essentially Safer program has been further enhanced for your peace of mind in these unprecedented times. Guided by Global Health Safety Recommendations and partnering with Diversey – world leader in hygiene and cleaning technologies and services, our top priority is to ensure your utmost well-being and comfort to comfortably travel the world again.
Additional deep cleaning of high touch surfaces with hospital grade disinfectants, ample hand sanitizer touch points, social distancing signage, and best practices for pools, fitness centers, pantry, and communal spaces across all of our hotels
Reduction of in-room and hotel furnishings of high-touch items, fully vaccinated staffs, usage of face masks and gloves, improved laundry protocols, and the addition of in-room Essentially Safer cards
Reduced contact at check-in, touchless transactions, front desk screens, sanitizer stations, sanitized key-cards
Our program reassures you that we are committed to creating an essentially cleaner environment throughout your stay. From check-in to check out,
we've got you covered – always.