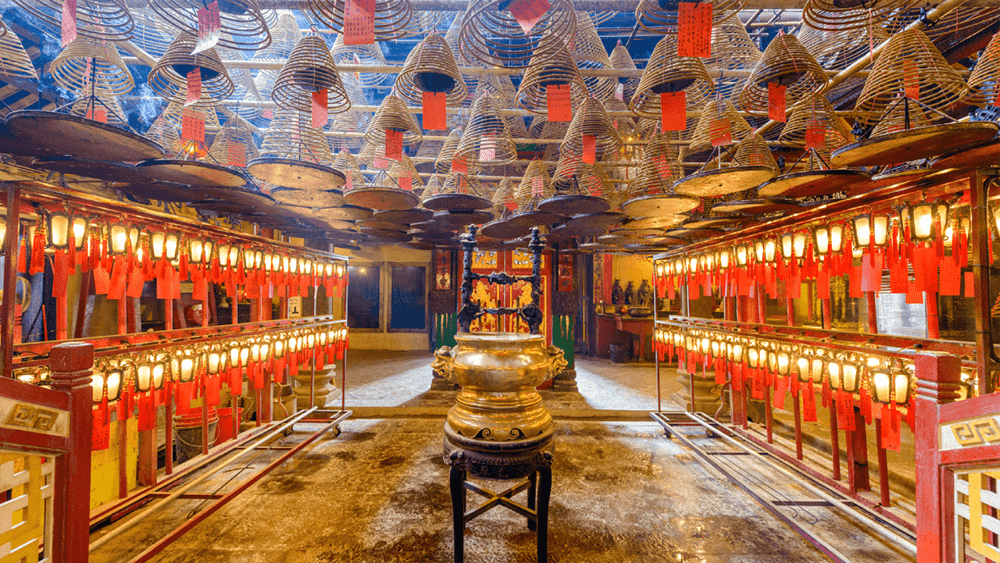 Discover the top Hong Kong tourist spots with Travelodge Hotels Asia and embark on adventures in the city that enthralls, entices, and excites. The city is as fast-paced as it is diverse, packed with natural trails, bustling markets, bustling local markets and steamy dim sum every corner of the street. It has an energy that is hard to match, with new lifestyle establishments popping up every day. The exciting city is home to many international financial institutions, making it one of the most visited cities in the world. Whenever and whoever visits Hong Kong will definitely give the nation a whole new essence! There Is more than just meets the eye in Hong Kong, and Travelodge Hotels Asia is all for it! Find out what to see, do and visit with our list of top attractions in Hong Kong!
---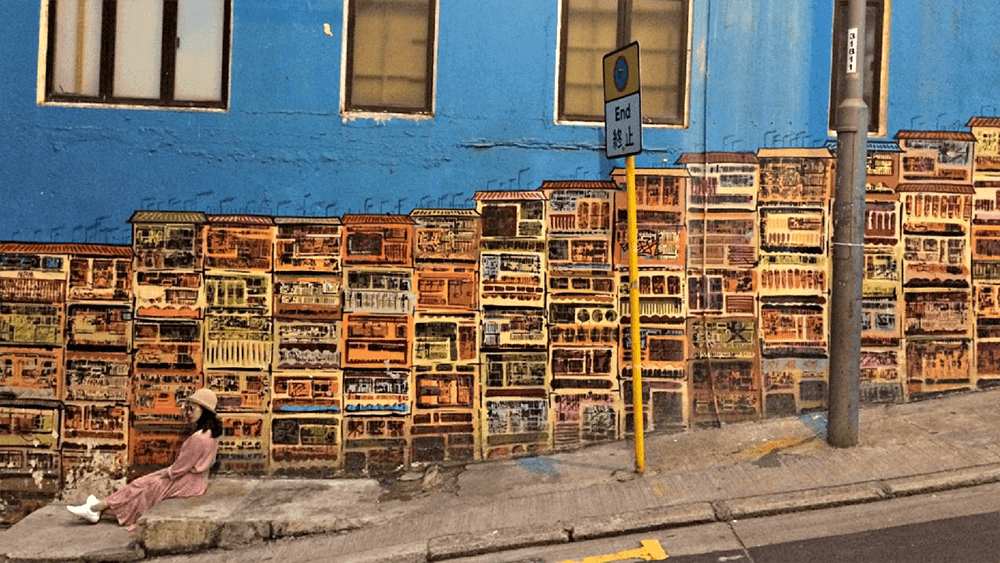 Hollywood Road
One of the oldest streets in Hong Kong – the second road to be built when Hong Kong was founded in 1842, Hollywood Road is famous for its antique shops and art galleries. More than a hundred years ago, the street was somewhat close to the coastline. In those days, foreign merchants and sailors would sell the antiques and artifacts they "collected" from China on their way back to Europe. Thus began Hollywood Road's role as an antique market. Fast forward to the present, riding the wave of international fame, art galleries like Connoisseur Art Gallery and LA GALERIE, PARIS 1839 are found all over the street displaying works from some of China's most well-known artists. Looking for Chinese contemporary arts? Hollywood will not disappoint you. Tips: If you can only take a picture with one mural, you can take it at the long mural of a cityscape found at the Hollywood Road and Graham Street intersection.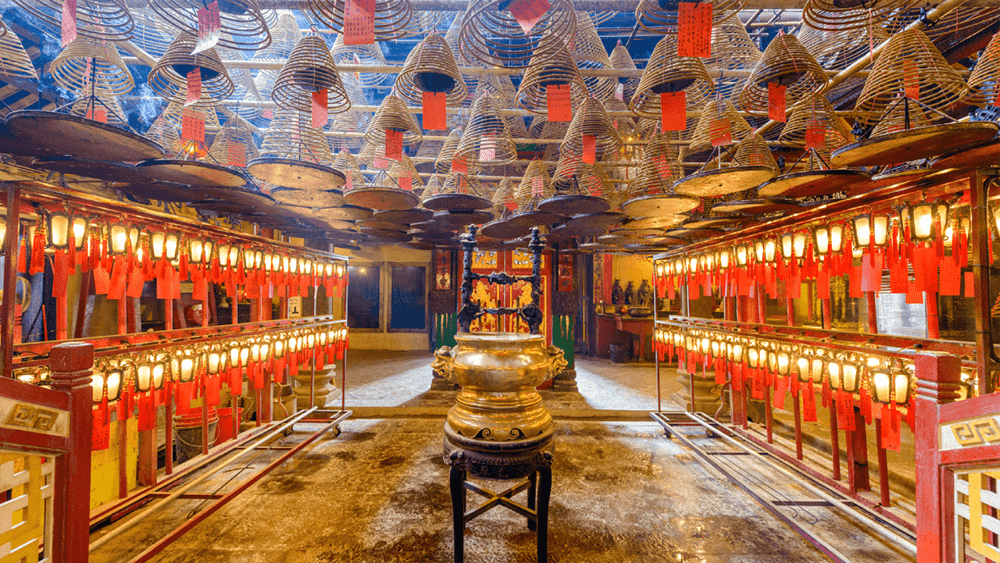 Man Mo Temple
Dating back to 1847, Man Mo temple is one of the oldest and prestigious temples in Hong Kong. Though it has undergone several renovations from 1985, its original appearance and essence have been preserved and was deservedly declared a monument in 2010. The temple is a picturesque tribute to the God of Literature (Man) and the God of War (Mo). In the past, students looking to succeed in the civil examinations of Imperial China would come and pay their tributes. The temple was also once a place for the community to settle disputes. To avoid going to court, people would invoke the gods to punish those who do not perform the vows that they publicly make in the ceremony. Nowadays, it is appreciated as a stellar example of traditional Chinese architecture and craftsmanship, beautifully decorated with ceramic figurines, granite, wood carvings, plaster moldings, and murals. Tips: When visiting the Man Mo Temple, be sure to have your fortune told, either by fortune-tellers or fortune sticks inside the temple.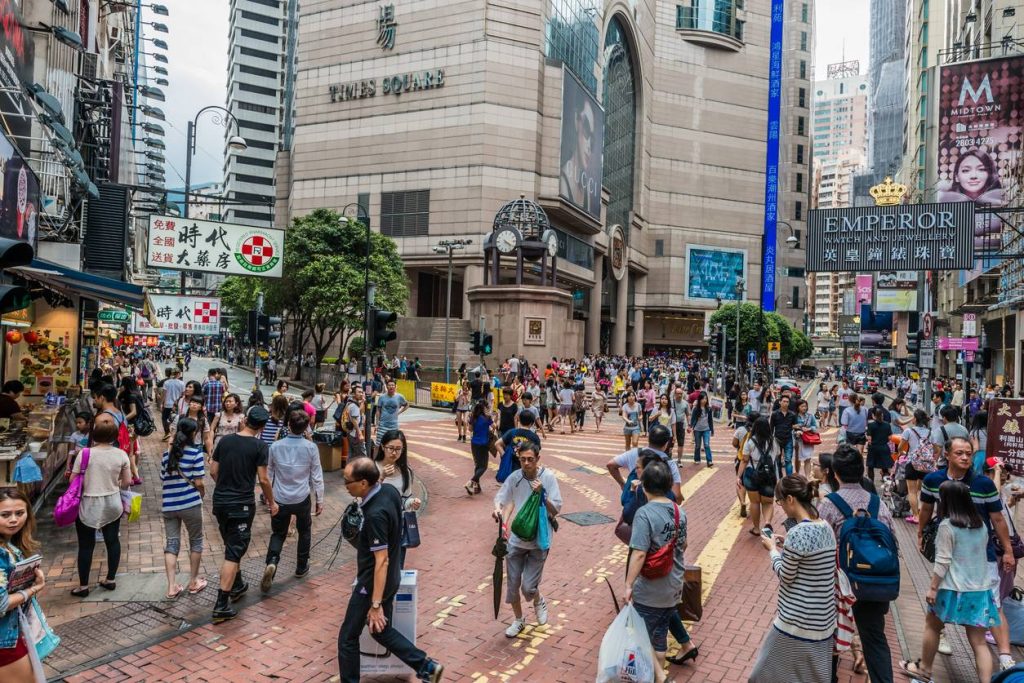 Times Square at Causeway Bay
Times Square is one of Hong Kong's largest shopping malls and the most popular tourist destination in Hong Kong. Also known as one of the first "vertical malls" in Hong Kong, you will find more than 200 retail outlets and over 30 dining outlets, as well as two department stores and a cinema within the 16-story building. You will also find a wide selection of boutique shops and specialty stores outside the building, surrounding never-ending events happening back-to-back 365 days, 24/7. There is always something for you at Times Square, from movie promotions, art performances, cultural exhibitions to concerts waiting all year round. Tips: It is a must to visit Times Square during Christmas season to enjoy their festive Christmas tree lightings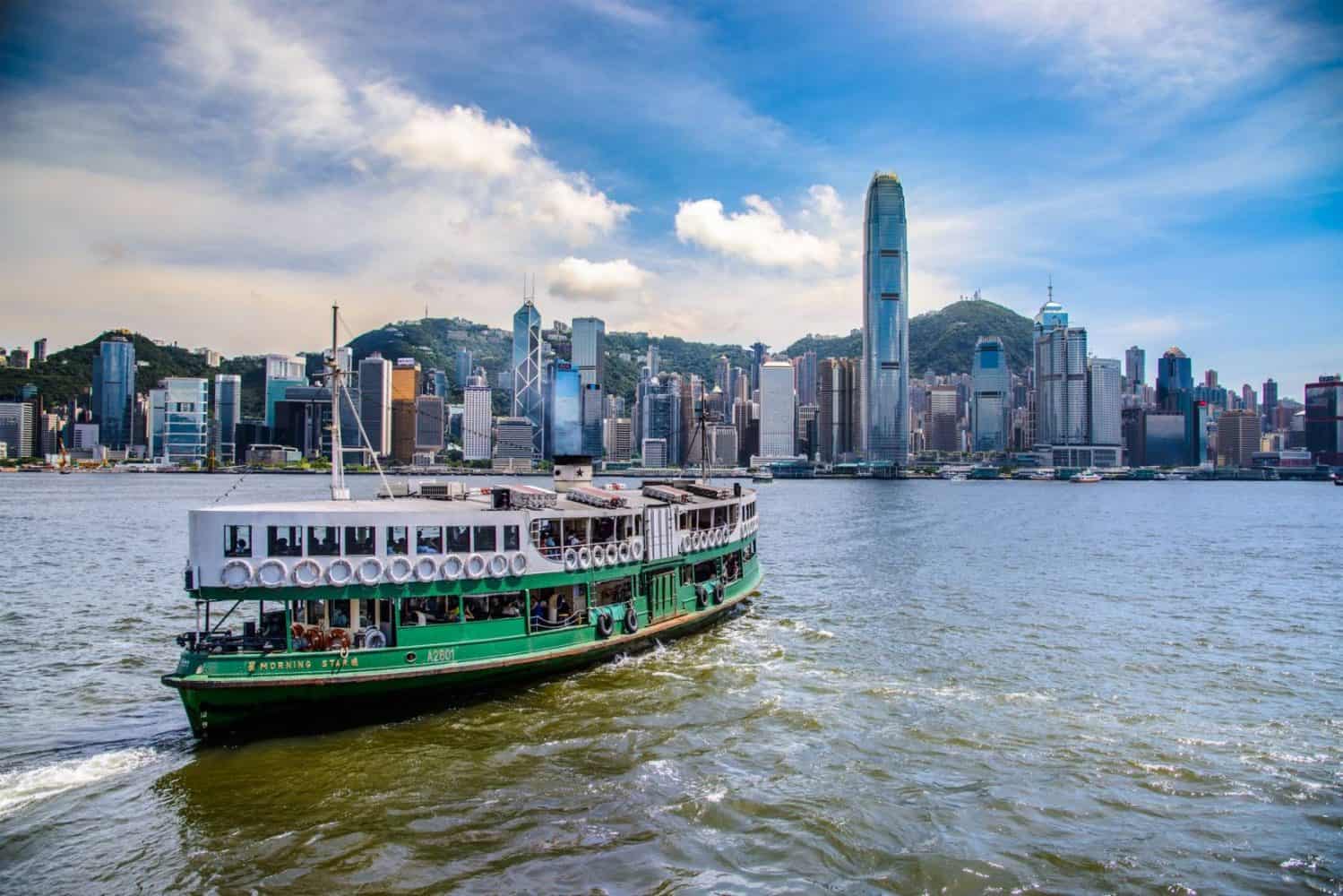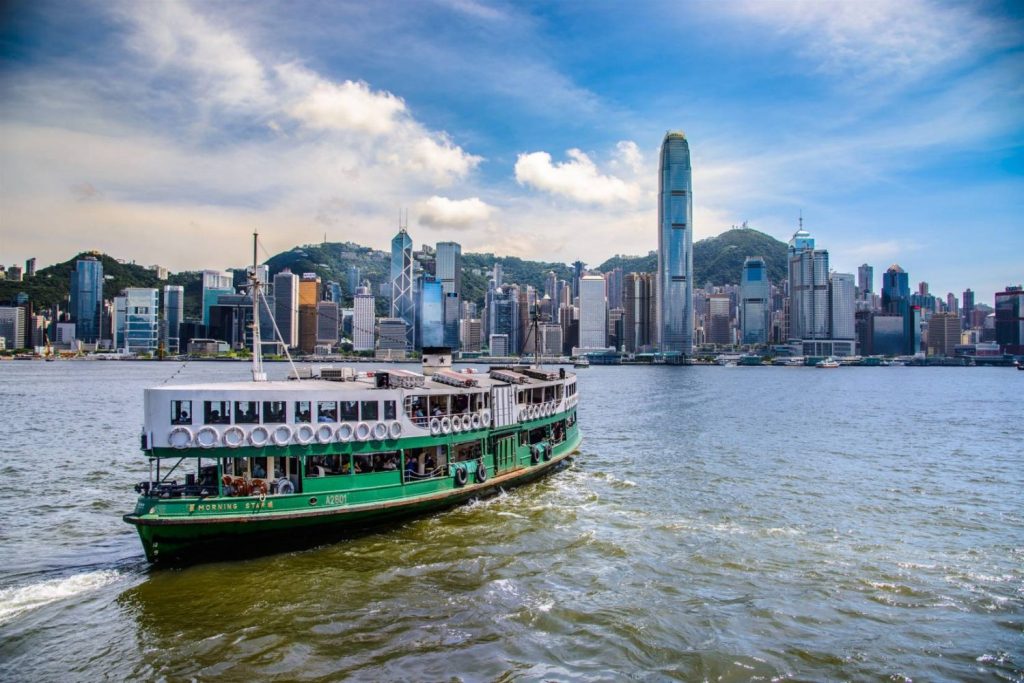 Star Ferry Harbour Tour
The National Geographic of Traveler has named a crossing of Victoria Harbour on a Star Ferry as one of the "fifty places of a lifetime." Now, for the first time, you have the opportunity to step back to the days of old and experience an era when third-generation Star ferries were the primary passenger connection between Hong Kong Island and the Kowloon Peninsula. Step aboard the fabulous double-decker "Shining Star" ferry, a beautiful re-creation of the ferries that plied Victoria Harbour in the 1920s. Relax and enjoy the magnificent view while sipping a cup of fine coffee in an air-conditioned, on-vessel cafe, or soak up the sun on the open decks while enjoying the cooling sea breezes. With the launch of the "Shining Star," the classic experience of Hong Kong is always a harbour tour on the ferry. Don't miss this unique tour; it is more memorable and better than ever!
Tips: Board the ferry just before sunset, and you'll get to see Hong Kong skyline gradually lit up the sky.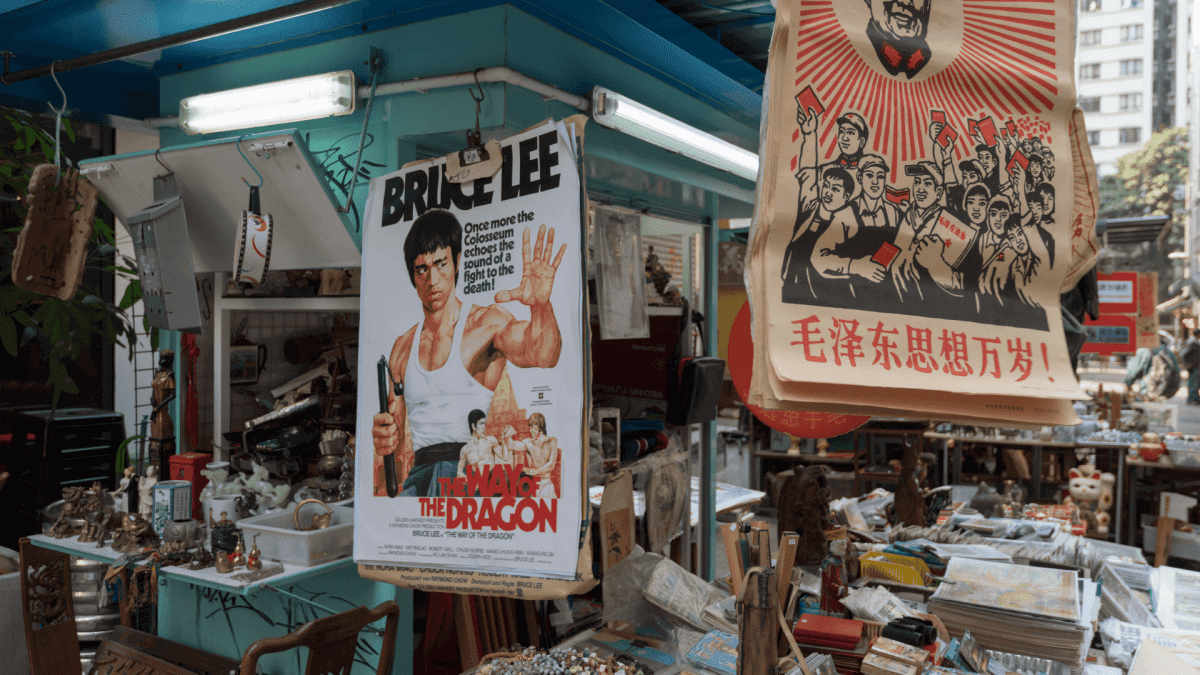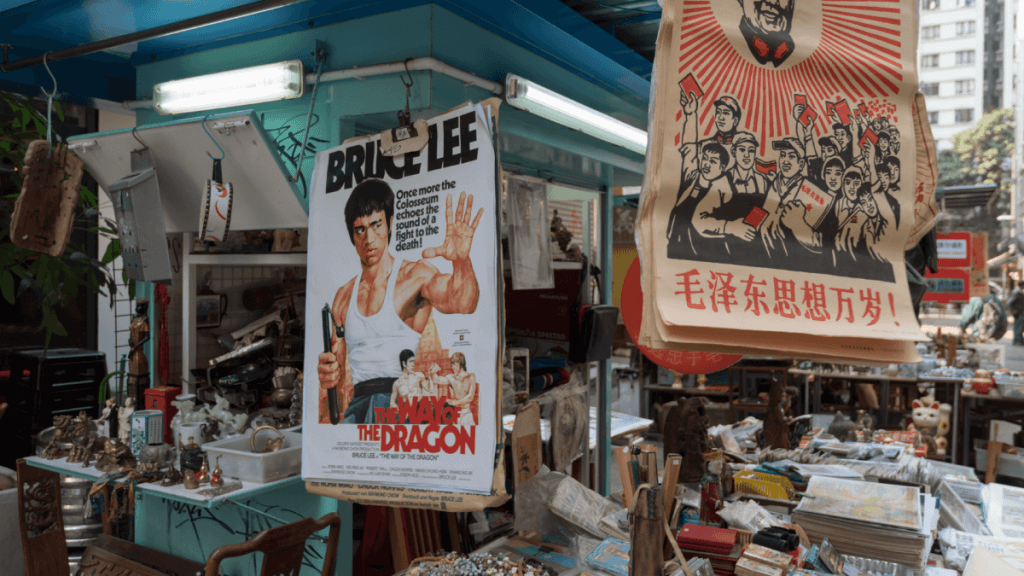 Cat Street
Cat Street screams of urban art district, a popular tourist attraction for a great congregation of antique dealers, curios merchants, and art galleries! It wasn't always like this – the 1920s transformed the neighborhood into a marketplace for second-hand goods, antiques, and stolen goods. In Cantonese, stolen goods are known as 'rat goods,' and people who rummage around the markets and purchase these goods are called cats – hence the name Cat Street. Today, you will find antique dealers selling copper mirrors, jade gems, watches, ancient coins, Qing dynasty vases, stamps, and even Chairman Mao figurines at a steal!
Tips: Make sure to take a double look at everything you buy to avoid being sold a fake item.
---
Discover the best of Hong Kong with the best offer from Travelodge Hotels Asia at www.travelodgehotels.asia/hongkong