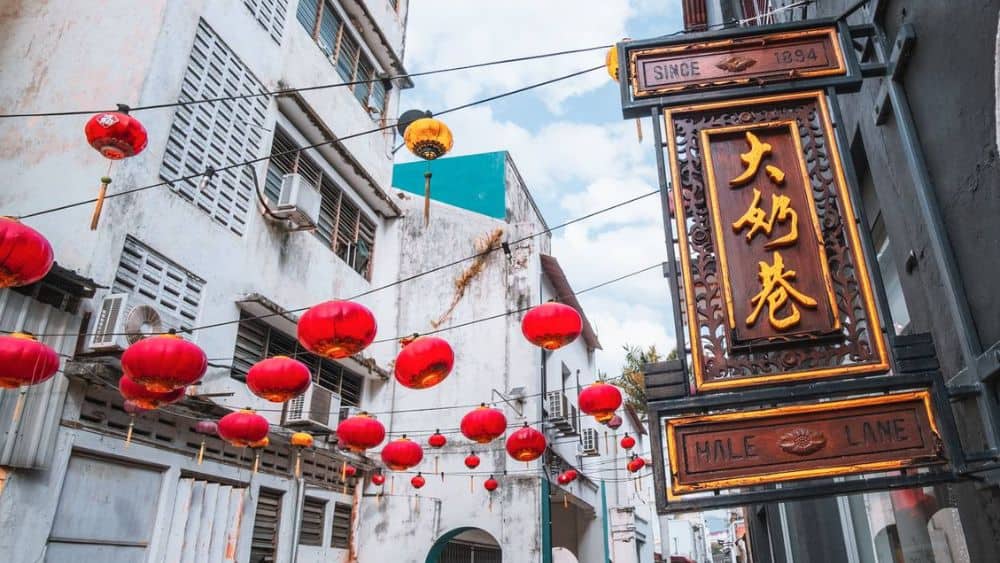 An undiscovered city on the usual Malaysia travel route, Ipoh is known for its old town where colonial buildings stand out among the contemporary street murals. The city is known for its diverse gem; from cave temples and limestone cliffs to interactive museums and Scottish castle you can get yourself lost within. When it comes to the dining scene, you would not want to miss devouring their heartwarming dim sum fix, which is highly influenced by the large Chinese community, and a cup of Ipoh White Coffee. The signature hot, sweet and buttery coffee with a lighter color tint has a distinctive roasting, brewing and stirring technique which highly contributes to making the city's popularity one of the top coffee spots in Asia. One sip, and you'll understand why!
This Travelodge Hotels Asia guide will talk about the best Ipoh attractions that will be a great addition to your travel itinerary, especially if you are a first-timer!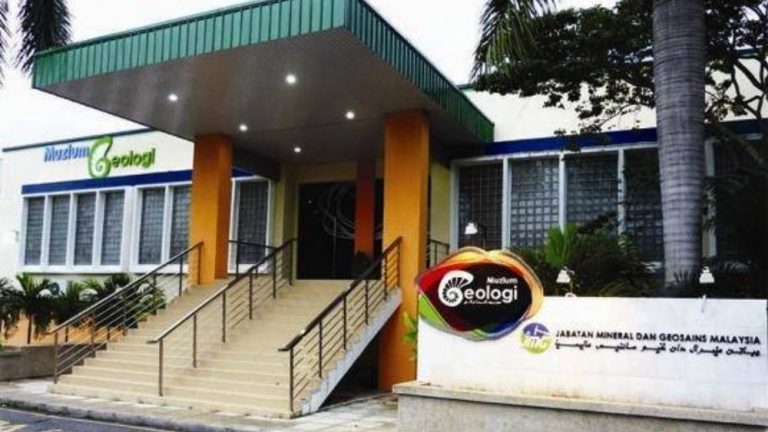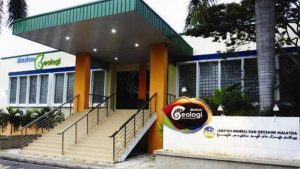 Geology Museum
Don't be fooled by its unremarkable exterior; inside, Ipoh's Geology Museum is a modern museum, thoughtfully curated to present the histories and stories of the very foundation of Malaysia's geographical make-up.
Comprising seven exhibit zones, each zone is a brilliant showcase of various historical natural objects, with in-depth information to capture your attention and imagination. From rocks and minerals to realistic models of dinosaurs, the museum aims to educate all visitors about Malaysia's geo-heritage. Young museum-goers will appreciate educational games like snakes and ladders, and adult guests will undoubtedly walk away with a lot more knowledge and appreciation of Malaysia's geology.
Tips: If you're not keen on walking barefoot, make sure to bring some socks as if you are not allowed to wear your shoes or sandals in the museum.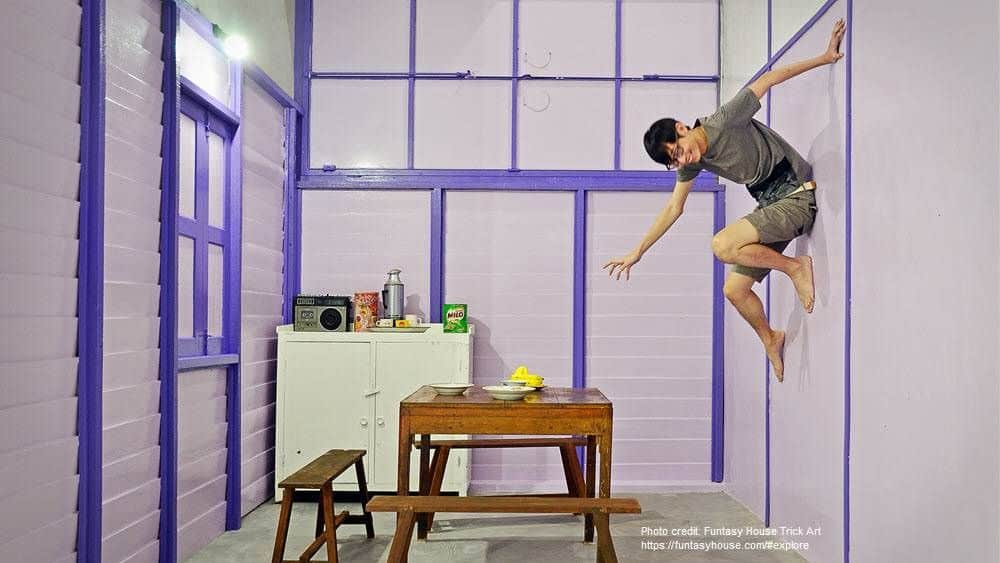 Funtasy House Trick Art
A place of vibrant colours, mind-boggling illusions, and comical poses – fun and fantasy definitely come to life at the Funtasy House Trick Art museum at Ipoh. This art museum will not disappoint with more than 20 amazing hand-painted murals, this art museum will not disappoint. The lighthearted and cheery atmosphere of the museum is guaranteed to keep you entertained as you create wacky poses for your pictures. However, if you are concerned about posing in front of others, rest assured that their warm and friendly staff will make you feel right at ease. This museum is the perfect place for you to bond with your family or friends and create some fantastic and hilarious pictures!
Tips: An in-house photographer is ready to help take pictures of you and assist you in the best pose for the 3D effect!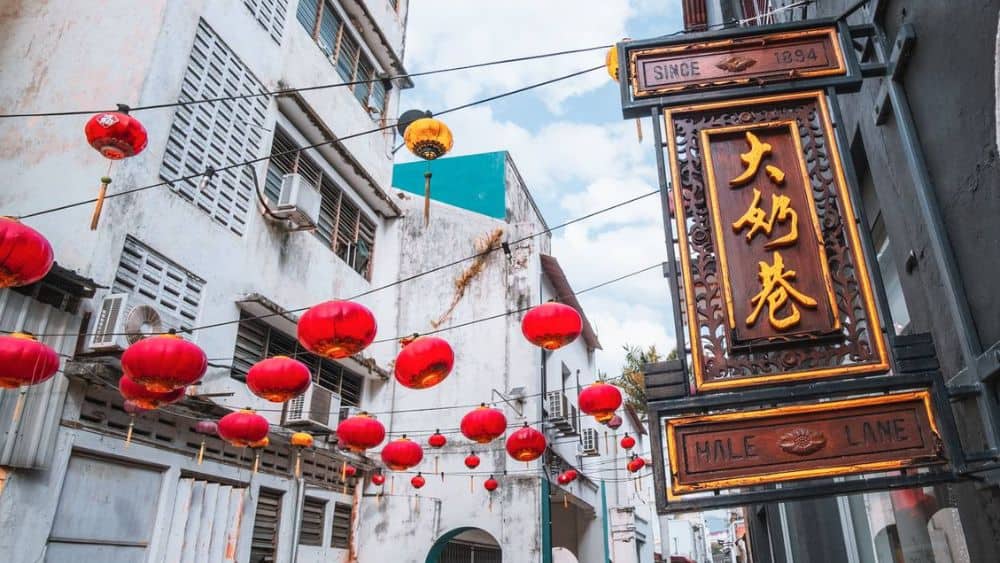 Concubine Lane
With colourful shophouses, lanterns hanging atop the buildings, and beautifully painted murals on the walls, Concubine Lane has become the place to visit in Ipoh for a good Instagram shot!
Rich in culture and heritage, this quaint and charming street is a place full of life. Consisting of the "Wife Lane", "Concubine Lane" and "Second Concubine Lane", Ipoh's Old Town is guaranteed to keep you intrigued as you walk past each street. Expect yourself to be fascinated by all the captivating murals painted on the walls by local talents.
While each lane has its unique appeal, Concubine Lane is best-loved for its mouth-watering array of delicious local treats. From sweet to savoury, you won't be disappointed with either the diversity of the quality here. We highly recommend the Nga Choy Kai, a simple, hearty chicken and beansprouts dish, and Tau Fu Fah, a bean curd dessert.
Architecture geeks will love the shophouses, which have been refurbished to keep the profoundly nostalgic original structures while elevating the overall aesthetics of these charming shophouses.
Tips: While the opening timings vary for each stall, many recommend taking a visit to Concubine Street at around 8 a.m. to 9 a.m.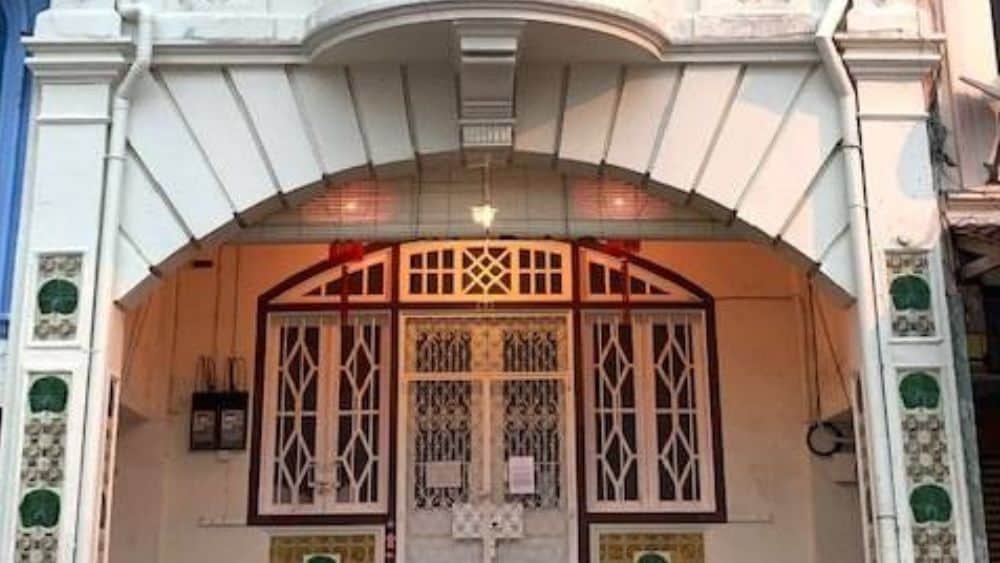 Han Chin Pet Soo
For more than 80 years, Han Chin Pet Soo entry used to be an exclusive haven to the Han Chin Tin Miners' Club members only. Today, the mystery that once revolved around this place has now been lifted as we are currently able to enter this fascinating building. The building has been repurposed into a museum of sorts, where exhibits include artefacts and mannequins in traditional clothing posed to re-enact the activities of a bygone era.
With welcoming and informative staff guides, this place is a fantastic spot to learn about the tin trade of old and the Hakka culture. This exhibition is not to be missed as a valuable opportunity for tourists to gain insight into the historical treasure.
Tips: Spare an hour or two in your schedule as the tour is known to go deep in elaborating the history by the tour guide. In addition, make sure to book your slot beforehand as it can get really full, and slots are limited.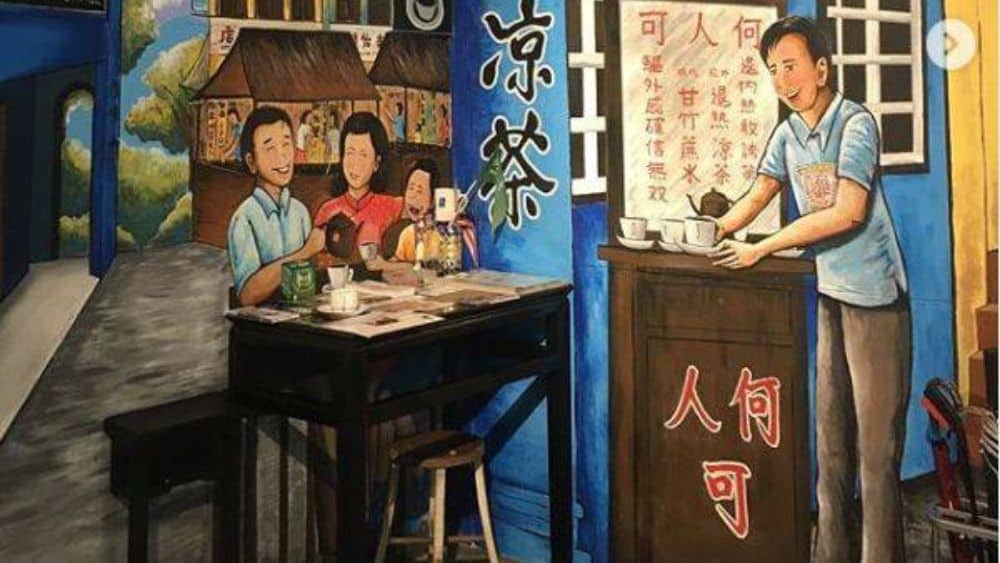 Ho Yan Hor Museum
Ho Yan Hor Museum honours the life story of Mr. Ho Kai Cheong, the founder of one of the most renowned Chinese Herbal Tea brands. Featuring his humble journey behind the affluent business, the museum is decorated with charming artifacts used to create the renowned Chinese herbal tea and original documents such as advertising papers handwritten by Mr. Ho himself! For those with curious taste buds, you would be delighted to know that the museum also reveals the 20 ingredients of the original tea, with five remaining ingredients kept as a mystery to us all. Another key feature of this museum is the vibrant and lively mural of Mr. Ho selling his popular tea, evoking nostalgia and amazement in the hearts of many.
Tips: You'll get some complimentary tea-tasting sessions, and if you like it, you can shop at the end of the tour.
---
Discover the best of Ipoh with the best offer from Travelodge Hotels Asia at https://www.travelodgehotels.asia/travelodge-ipoh/