Family & Friends
Travelodge Hotels Asia presents a very special offer for you, your friends and family!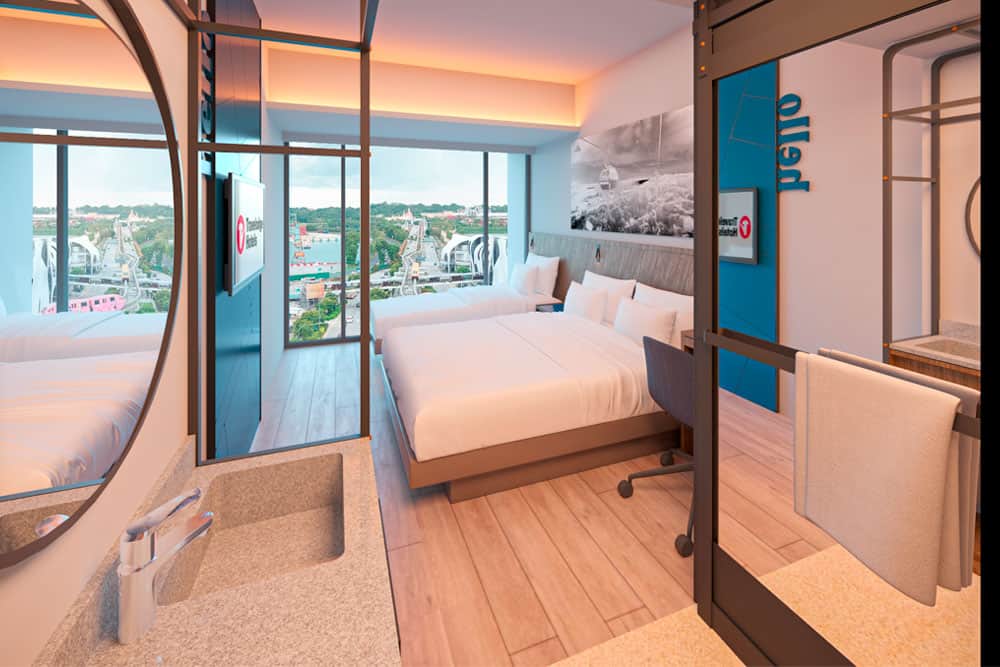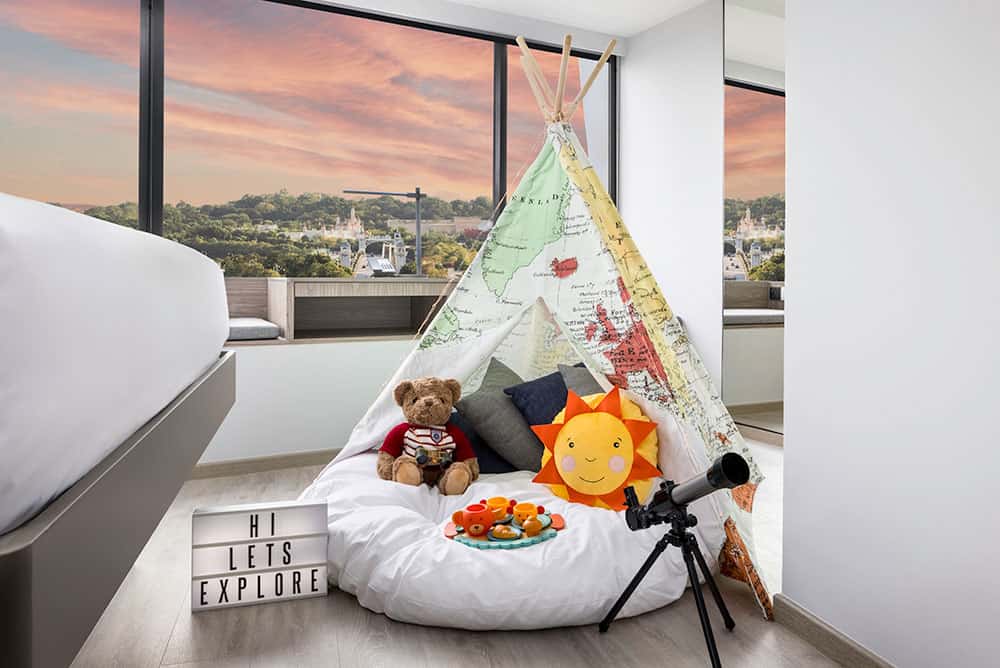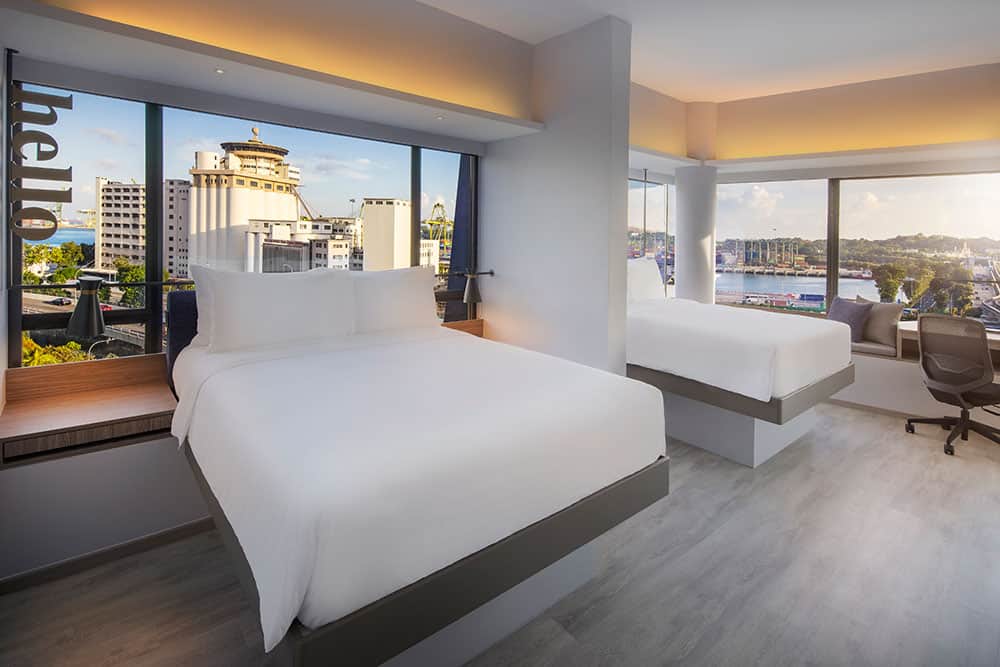 Kickstart your next holiday or staycation with loved ones at Travelodge Hotels Asia!
Time to destress with some well-deserved quality time together with your friends and family with our staycation deals.
Whether you're looking for a day filled with thrills at the world's leading theme park or to surprise a bride-to-be with an adventure in an escape room, we've got you covered!
MORE OFFERS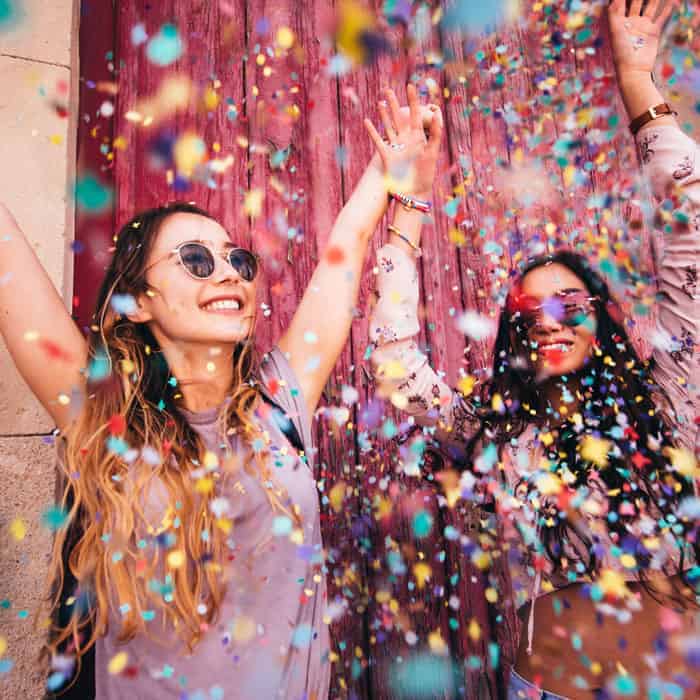 CORPORATE & LEISURE
A free night with Mastercard
Learn More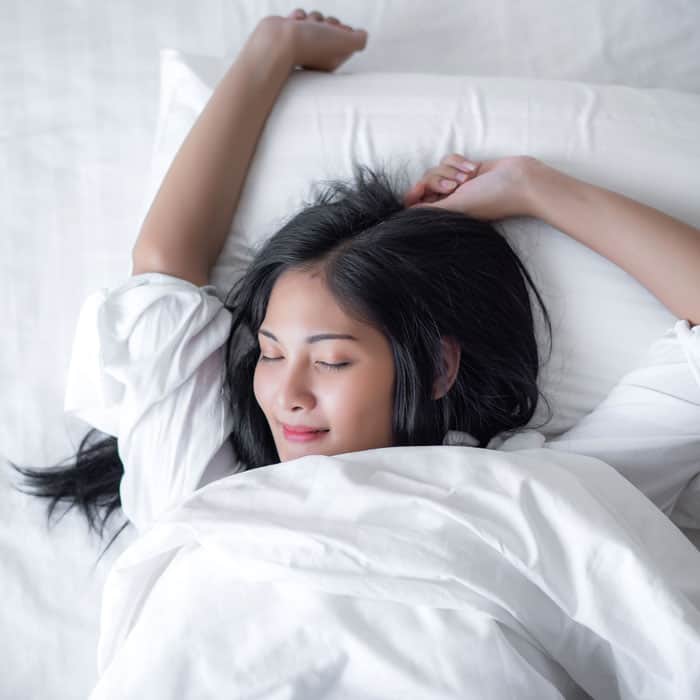 LONG STAY
Home away from home
Learn More