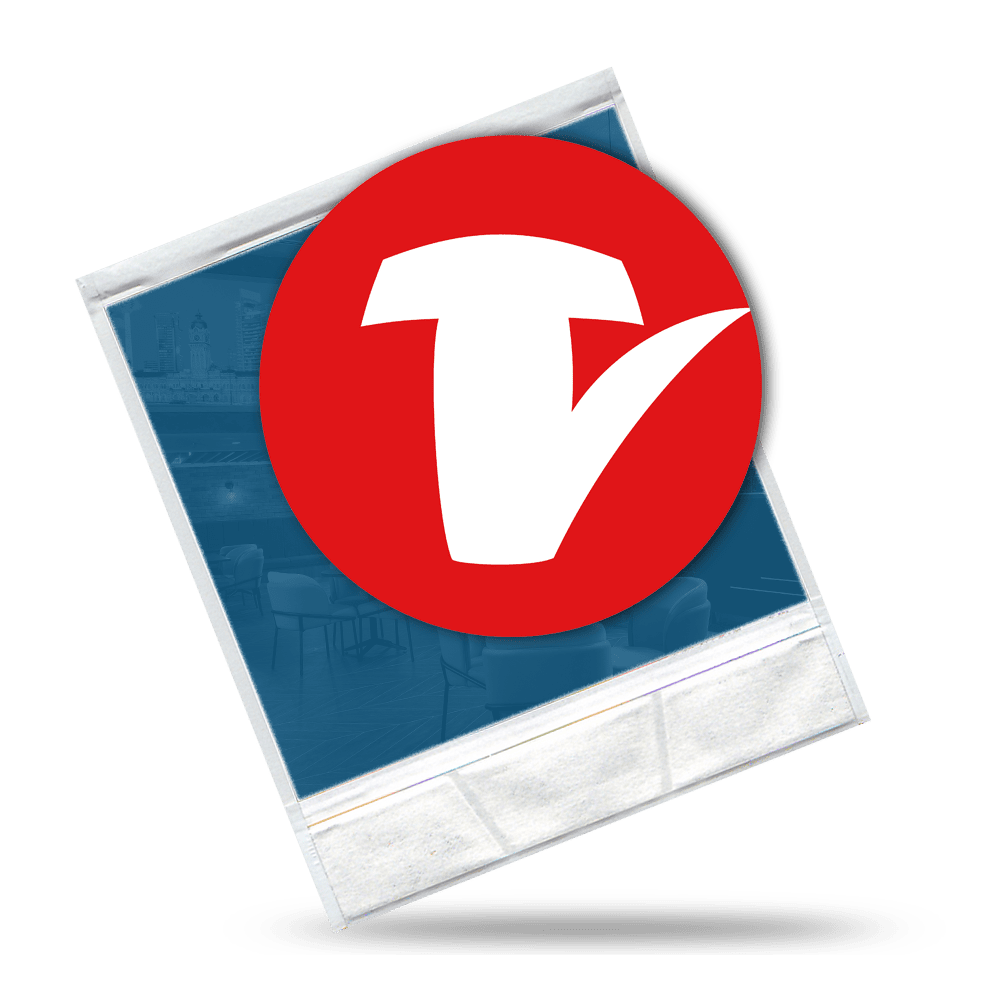 Essentially More Meaningful Working at Travelodge Hotels Asia
Building a world of great hospitality with YOU! Be a part of our family now!
#WeAreTLA #ProudTLA
Our Mission
Ensuring our guests an essentially better stay every single day
Creating a sense of belonging in the workplace for everyone
Empowering life-long learning for our talents
Meaningful contributions to people and society
Essentially Growing
at Travelodge Hotels Asia
Career Growth
You deserve the very best, and Travelodge Hotels Asia empowers you to thrive in your passion. We will support you every step of the way to broaden your experience and reach your full potential.
Diversity
Diverse by nature and inclusive by choice, Travelodge Hotels Asia continuously evolves in our team of more than 8 nations. We aim to foster a diverse, inclusive and welcoming culture for everyone.
Recognition
Recognising and celebrating every milestone of your hard work is an honour for Travelodge Hotels Asia. Explore endless ways we create opportunities for you to grow, and all the moments in between.
Bring in your experiences, your excitement and your eagerness to learn to our dynamic team. Let's grow together and create the brightest smile on our guests faces across all Travelodge Hotels Asia.
At Travelodge Hotels Asia, our passion is people. Not just our guests, but also you! We want our team members to feel empowered to give engaging and personal service to our guests 24/7, and the best way of doing it is by being yourself. That is how we create an amazing hotel experience together at all our hotels across Asia.
"It has been an amazing experience working at Travelodge Hotels Asia. Just as much as the company places great importance on its guest experience, the company also ensures their employees reach their individual goals, both professionally and personally. With support and recognition from everyone, I always feel a sense of belonging in Travelodge Hotels Asia!"
Travelodge Hotels Asia recognizes the importance of your well-being with innovative perks and benefits to meet your professional and personal needs. Expect a healthy work-life balance and recognition for your hard work.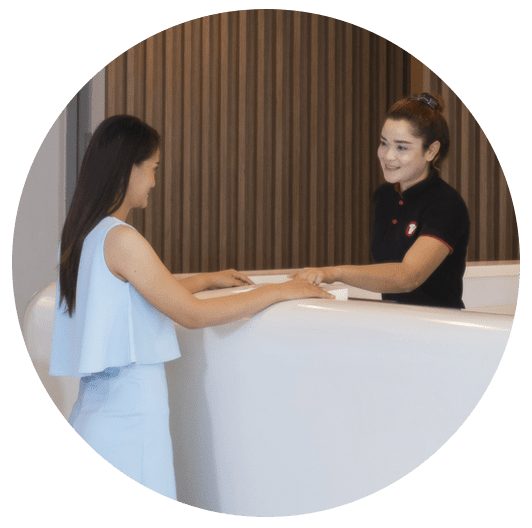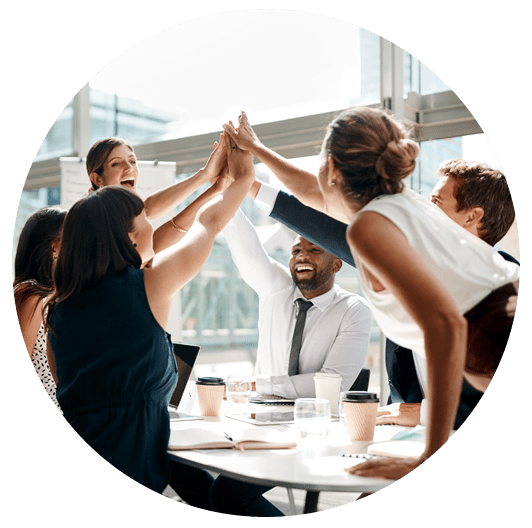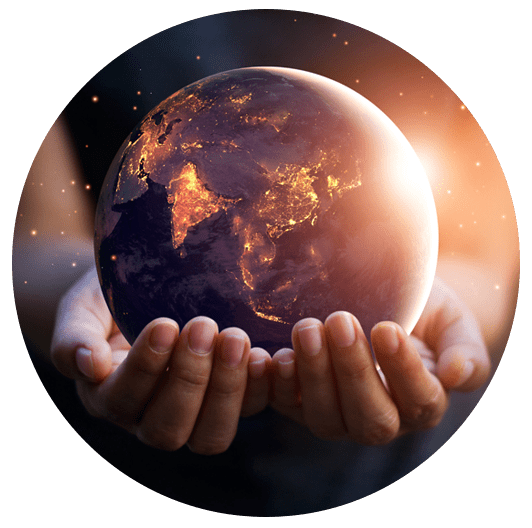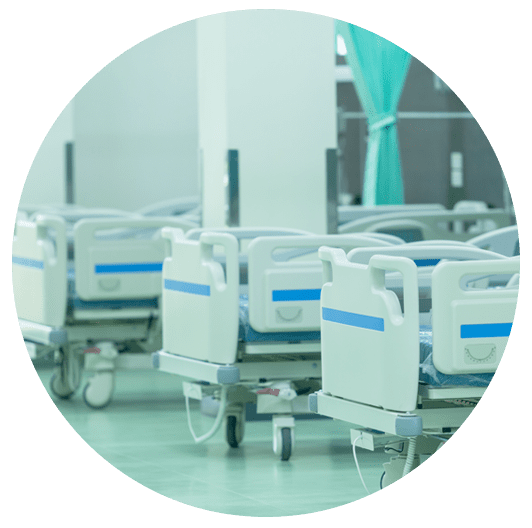 Health & Welfare
Benefit Funds